We are a technical Taiwan
Aluminum Furnace
manufacturer, factory, supplier and exporter. Depending on stable investment, superior competence and good after-sale service, we have made us as one of the leading manufacturers and exporters in the industry. We promise quality products and competitive price and on-time delivery for you. If you are interested in any model of our products, please be free to
contact us
.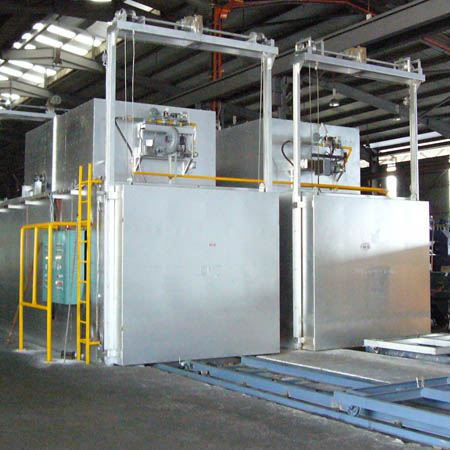 Model: ABF-03
Aluminum Furnace
Type: 1. Electricity 2. LPG/LNG
Heating Method: Burner Heating. Heated Air Circulation from right to left or front to back.
Temperature Control: One Section Temperature Control
Timer Control: ASY-3D Timer
Serious working attitudes, high working efficiency, and outstanding work are the essence of the Company's growth principle. We assure you of on-time delivery of finest
Aluminum Furnace
backed by prompted and careful after-sales service.